4 tags
5 tags
7 tags
synalgogogo asked: Hi! I'm new around here and catching up on anything Donald. I just wanted to introduce myself and say hi. Which is what I'm doing so: Hi de hi!
6 tags
Happy Birthday Freddie baby :)
4 tags
7 tags
4 tags
7 tags
6 tags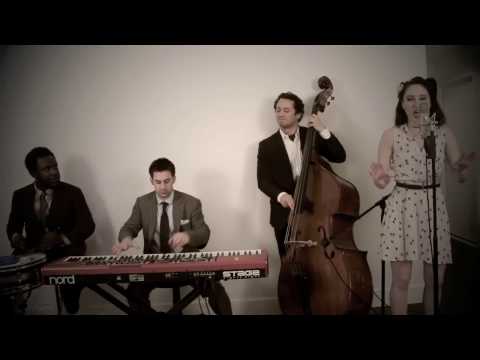 7 tags
liquor-inthe-front: Single Woman's Title = Miss Married Woman's Title = Mrs. Unknown Woman's Title = Ms. Married Man's Title = Mr. Single Man's Title = Mr. Unknown Man's Title = Mr. Because a woman only has status if she is married think about it. add an apostrophe to Mrs = Mr's. think about it. and then go throw up. urgh, this has been bothering me recently as I'm a teacher -...
13 tags
5 tags
4 tags
"Women have to work much harder to make it in this world. It really pisses me off that women don't get the same opportunities as men do, or money for that matter. Because lets face it, money gives men the power to run the show. It gives men the power to define our values and to define what's sexy and what's feminine and that's bullshit. At the end of the day, it's not about equal rights,...
5 tags
but-darlings-the-show-must-go-on: I'm sorry guys, but I have a backfire and sometimes I'll post him: There's not even a fandom because there's nobody on Tumblr who talks about Bergerac, so don't hate me XD UNF this man does things to me.
5 tags
6 tags
7 tags
4 tags
7 tags
7 tags
8 tags
twostrandsofmelody: beguiledbythephantom: Hugh...
6 tags
7 tags
5 tags
I'll be hard to handle, I promise you that
5 tags
8 tags
5 tags
Anyone who likes Singin' in the Rain reblog this?
im-laughing-at-clouds: So I can follow you because you must be a super cool human being. And I want more Singin' in the Rain on my dashboard :3
7 tags
4 tags
5 tags
Sometimes...
[[MORE]] It's very difficult liking someone who doesn't feel the same. "I can't make you love me if you don't"
4 tags
She thinks to intimidate me with the use of...
6 tags
5 tags
5 tags
4 tags
3 tags
Miyulivingdead - I haven't gone away for good,...
4 tags
3 tags
5 tags
5 tags
5 tags
3 tags
3 tags
thesanityclause asked: Ahhhh I've been through this whole blog under the guise of research but it's really just Donald O'Connor and Fred Astaire ogling. I made it to Page 90 before realizing I need to go to bed and back to the real world: Where I live in a town where dancing is considered a sin. Bleh. What a world! Thanks for all the Donald O'Connor stuff though!
6 tags
I'm deeply, deeply in love with Ramin Karimloo. Yes, I know I'm a bit behind the times but that man has made me weep like a small child over the past few days. If you haven't watched the 25th anniversary performance of Phantom then just….watch it. You will cry. Sierra is amazing in it too.
5 tags
2 tags
No, just no. Apathy and/or accepting shit just so as to not rock the boat isn't cool. Don't care if you don't agree to be honest.
stephenfrycunninglinguist asked: Wouldn't the men be able to read the stars and navigate because most of them were crewmen and trained to such sea knowledge matters? Especially men back then on the Titanic?